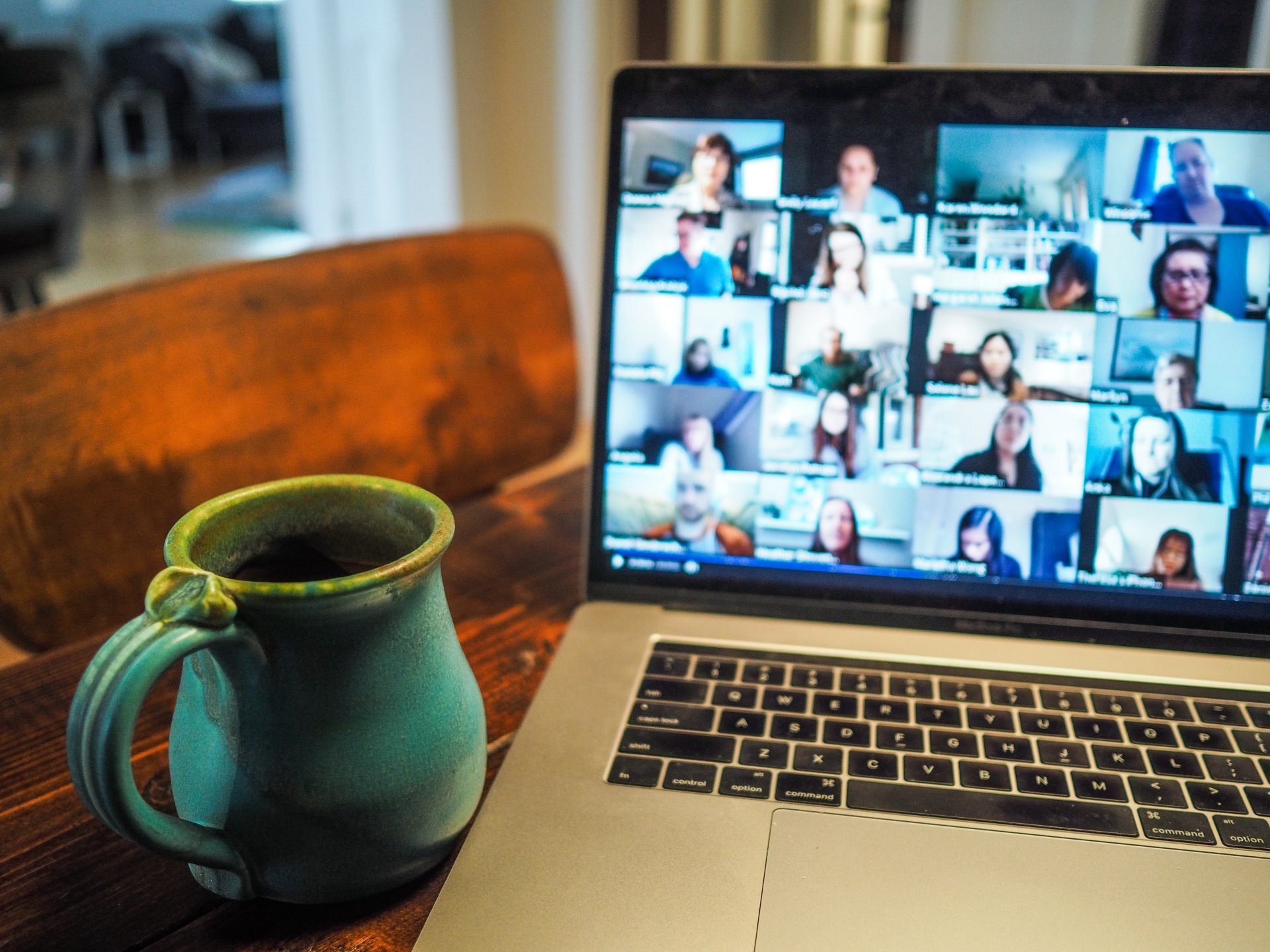 Our Events
Event Details
FALL 2021 PROFESSIONAL DEVELOPMENT
Each free course is approved for 1 Renewal credit (15 hours) Approved by Nevada DOE. You may also register with SUU (fee $21) for 1 graduate credit (5 CU) for each course.
Early Career Learning Labs (ECLL)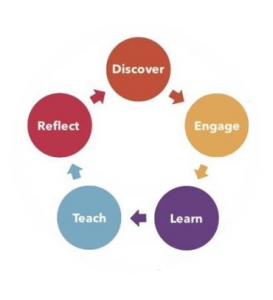 In this course educators will receive support in a virtual learning environment focused on instructional and classroom problems of practice. 9 weeks.
Weekly Zoom Meetings. Mondays 4pm
Dates: 10/4/21-12/3/21
Optional registration with Southern Utah University (fee $21) for 1 graduate Credit Free
1 NV DOE Renewal credit (15 hours)
Limited seats available
Synchronous
Instructor: Janine Cutnose
Register using QR CODE or Click Here
       
Blended Learning
Course: Classroom Expectations and Routines
Synchronous/Asynchronous
6 weeks, 3 Zoom meetings (9/28, 10/12, 11/2) Tuesdays 7pm
Dates: 9/27/21-11/6/21
Optional registration with Southern Utah University (fee $21) for 1 graduate Credit Free 1 NV DOE Renewal credit (15 hours) Limited seats available
Synchronous/Asynchronous
Instructor: Anna Reynolds
Register using QR CODE or Click Here