Below you will find various forms, frequently asked questions, and resources relating to the NEA-SN.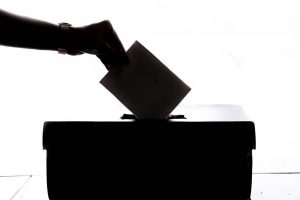 2019 NEA-SN ELECTION RESULTS! Here are the final results from the elections held 2/1-2/8:   President: Vicki "Vix" Kreidel Vice […] Learn more
Do students and educators at your school have everything they need? If not, this is your opportunity to speak up!